- Private Experiences + Gatherings -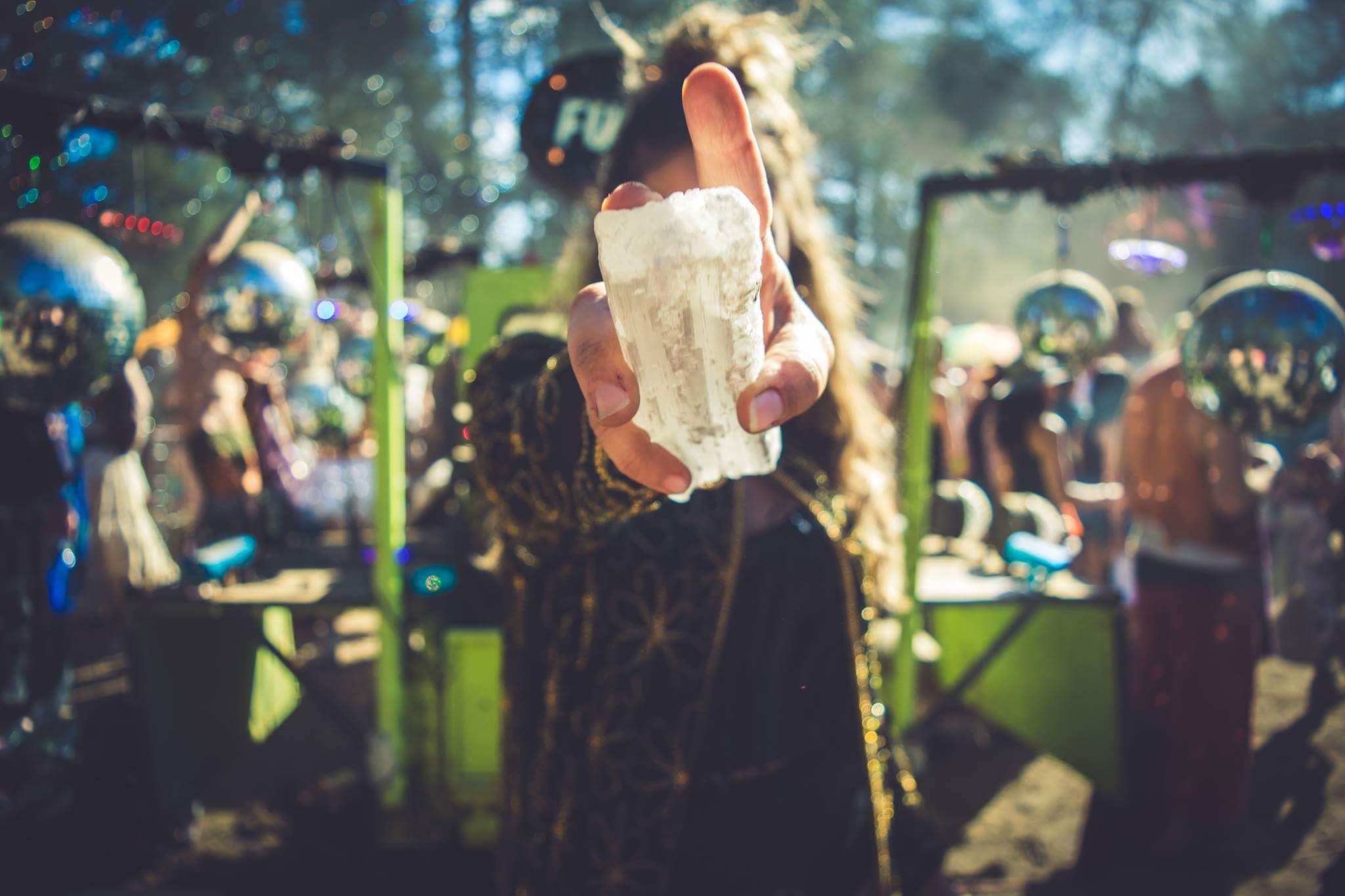 Having done everything from Group Meditations to Intimate Soul Spread Card Readings to Teaching Kundalini Yoga to 500+ people, Sabrina's work is an experience. Sabrina's on a mission to catalyze people to radiate their radness and align to their highest potential through Modern Mysticism, Kundalini Yoga, and Personal Empowerment. There's no denying that Sabrina's magnetism is contagious and infectious and will be leaving your audience, groups, and participants inspired and empowered for days long after.
Whether your event is 60-90 minutes, a half-day Experience, workshop, or a day long retreat, Sabrina will create a customized experience based on your needs and desires to enrich your event.
With a background in storytelling, mentorship, and being the host of The Sovereign Society Podcast, Sabrina is passionate to share her spiritual awakening after how she conquered her trials and continues to honor all facets of her human experience through authenticity, vulnerability, and perseverance. Being well versed in various topics including Spirituality, Modern Mysticism, Psychedelics, Conscious Business + Empowerment Coaching, and Kundalini Yoga, Sabrina offers an experience that will leave you inspired to go out there + share your medicine with the world.
Speaking Topics Include
Conscious Empowerment through the Divine Masculine + Divine Feminine Harmony || The Power of Plant Medicines + Psychedelics || Transmuting Trauma into Triumph
Modern Mysticism + the Conscious Journey of the New Paradigm || Conquering PTSD and Aligning to your Authentic Radness
available in Joshua Tree, California
With a history of Spiritual Awakenings and Mystical Journeys, Joshua Tree, California is the mecca for Modern Mystics. Whether you're looking for a Soul Activation Kundalini Awakening, a multidimensional adventure through the power of sound medicine, or an energetic clearing and upgrade, The Modern Mystic Experience is a customized journey with the intention to expand your awareness, elevate your vibration and tap into higher consciousness as you connect with the elements and the magic of this sacred land. Traveling to your Vacation Rental, Sabrina caters to your desires to help make those desert visions and dreams a reality. Whether you're looking to enhance your vacation, bless up your bachelorette party, or enrich your private event, this unique experience offers memories and feels that will last a lifetime.
Cultivating Sacred Spaces, Sabrina has taught at Internationally known festivals and retreats around the world to anchor in the frequencies of the Golden Era through Sound Healing Sessions and Kundalini Yoga Experiences. Each Medicine Session offers a unique and potent experience to your Private Event or Conscious Gathering that will leave you feeling activated and empowered to go out into the world and Radiate Your Radness.
Are you Ready to have Sabrina contribute to your upcoming event?